Fremont Indian State Park, UT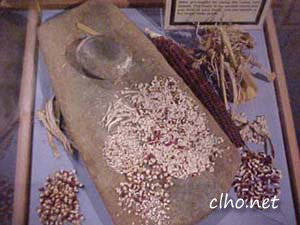 Location:
3820 West Clear Creek Canyon Rd
Sevier, UT 84766
General Information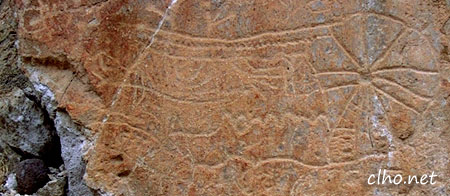 Fremont State Park was created to preserver the Clear Creek Canyon history. While they were creating I-70 in Utah they discovered this rich area full of the Fremont Indians past. They then went about preserving all the area that they could. Now it is a wealth of information about their past. The area is well seen my travelers that passes through the area.
This area is covered in rock art. A slow drive through the old highway will show you many different things. A short guided path around the visitor center will show you a quick history and explanation for of the things that are just around that area. It is a short hike with two variations of it. There is a guide you can buy for stops along the way. It is very much suggested, that you get the guide for the trail. It will point out things you might have missed other wise.
The visitor Center is a wealth of information is you are willing to take the time to look around. It explains the past of the area and has a great exhibit of the artifacts found in the area. It is well worth taking a day to look over the area.