Information on Cassie
This is where you can find additional information about me. From the books I like to pictures or additional hobbies that I have had.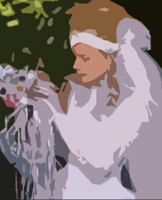 You can find information directly about me here.
This where some other details about me may be found. From pictures to various different items.